Welcome to Priest Creek Farms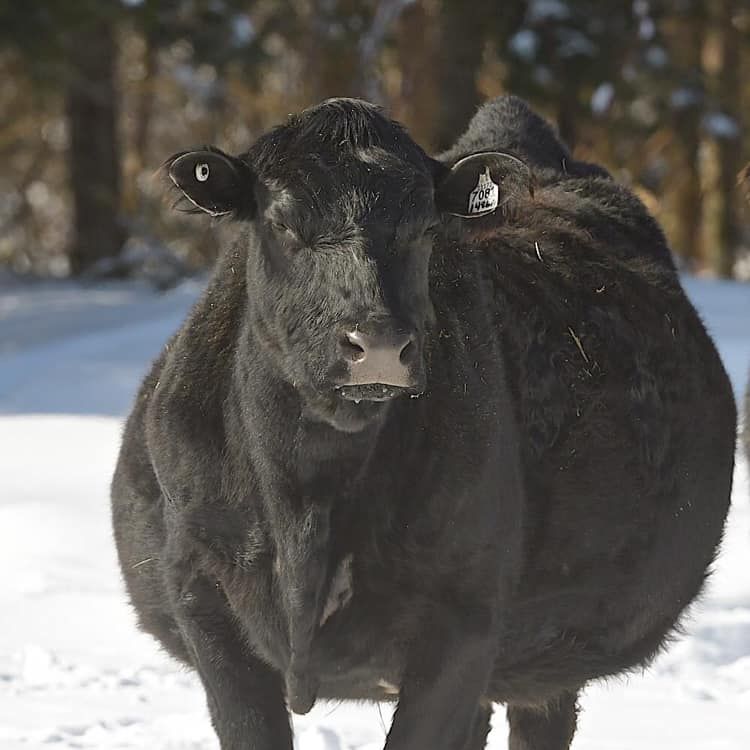 All Natural
The Top Standard in Beef
Here we raise Charolais and Black Angus cattle, the gold standard for premium beef. Black Angus beef is renowned for its taste and we at Priest Creek Farms supply premium cattle from our herd to complete orders for our customers.
We control every aspect of beef production from cattle procurement, to feeding (there are no commercial fertilizers, pesticides or other chemicals used), processing to distribution.
Our cattle spend the majority of their lives grazing(grass fed) on pasture or feeding on a specially made diet formulated to adhere to strict Priest Creek Farms specification.
Never use synthetic or chemical parasiticides
Never use antibiotics
Never use added hormones
100% vegetarian food to our cattle
Never use growth promotants
"We want our cattle to grow drug and steroid free . . . NATURALLY!"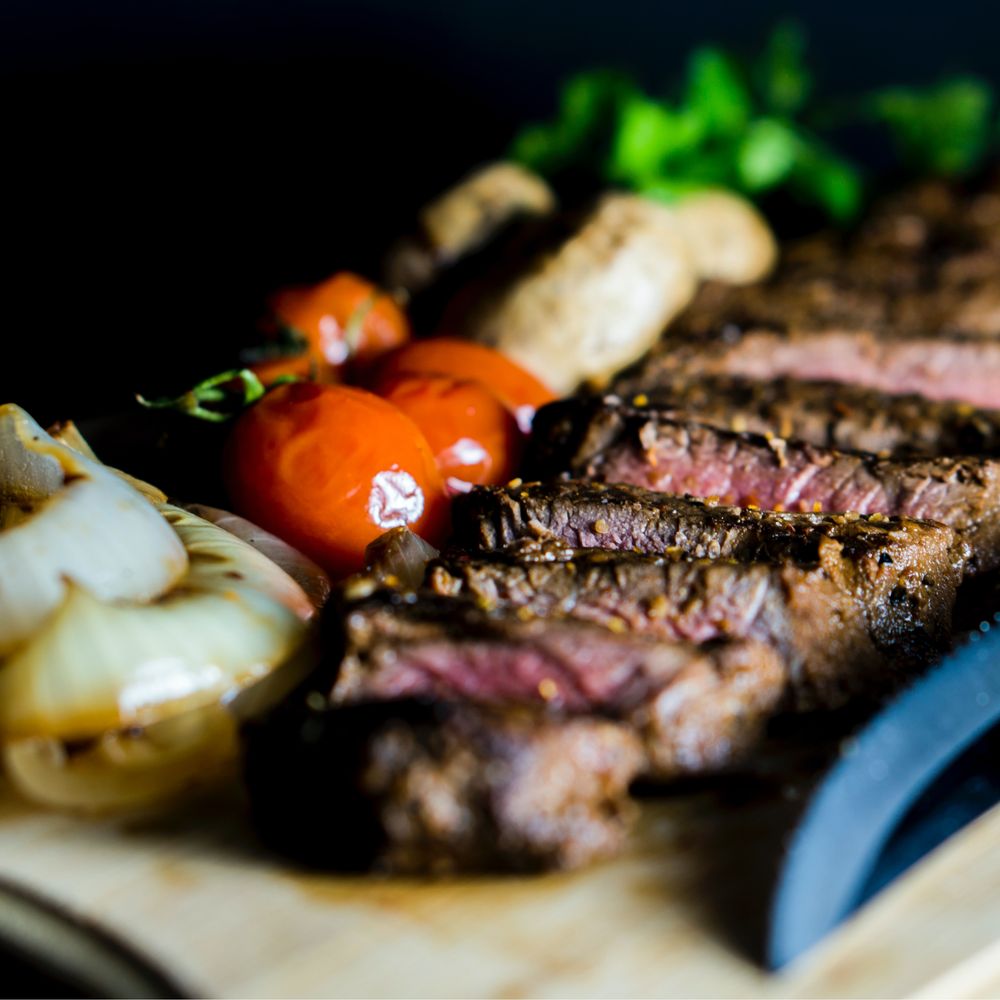 A Variety
Choose From A Wide Variety Of Delicious Products
Try it, we are confident you will enjoy our beef and come back for more of the healthiest most delicious beef you will ever try. Our Charolais and Black Angus beef is the most tender, juiciest and flavourful meat money can buy, you´ll agree it delivers superb flavour with every amazing bite.
Some of our finest clients include Les Fougères Restaurant in Chelsea, Qc., Juniper Farms in Wakefield, Qc., Furley in Hudson, Qc., and Boucherie Lawrence in Montreal, Qc. Just to name a few. Orders can be taken by phone or email. We offer whole, half, quarter or individual cuts according to our price list.  We welcome farm visits and are proud to show how our animals are raised in a natural environment. 
"This beef is not only great, but great for you!"