Recent Client Testimonials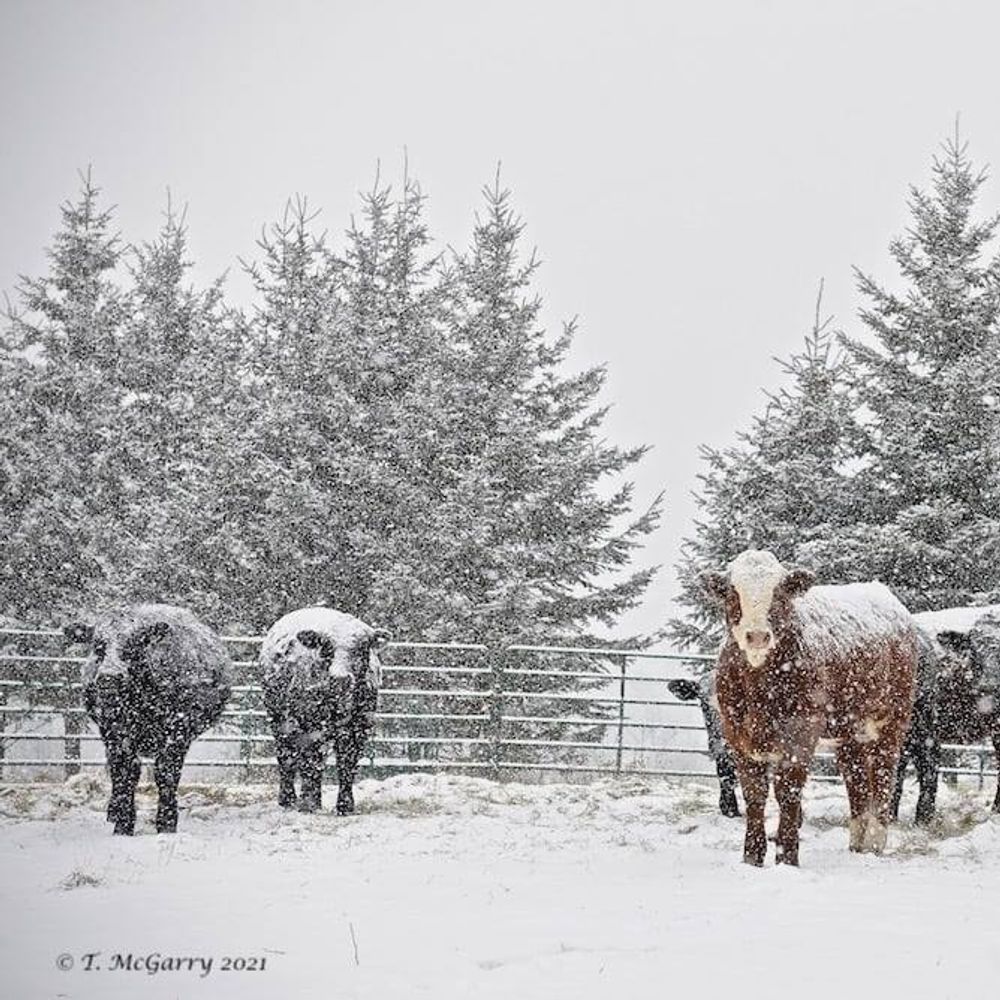 My son Ben is 6. He has multiple food sensitivities to nearly all proteins, seeds, grains, fruits and night shade vegetables and many spices (over 60 foods) However, food additives and the chemicals in non-organic foods are the hidden factors in foods that tend to really upset his digestive system. If Ben consumes foods or chemicals that he can not tolerate he will have epileptic seizures, significant irritability (hitting, pinching, hyperactivity) with significant loss of sleep and severe digestive upset (all the issues one can think of!!). Suffice-it-to-say we have worked long and hard to treat the allergies and find food sources that support his growth and development. We have been "extremely" pleased with Ben's ability to tolerate the beef and chicken produced by Priest Creek Farms. Ben is a terrific barometer of healthy wholesome food.. .and Priest Creek Farms passes with flying colours! PCF clearly produce excellent quality meats as they do not affect Ben's delicate sensibilities in any way!! It is the only beef he will eat! Thank you Priest Creek Farms for normal meal times and full nights of sleep...we are very grateful for all your efforts!!
- Christie & Ben Miller, Ontario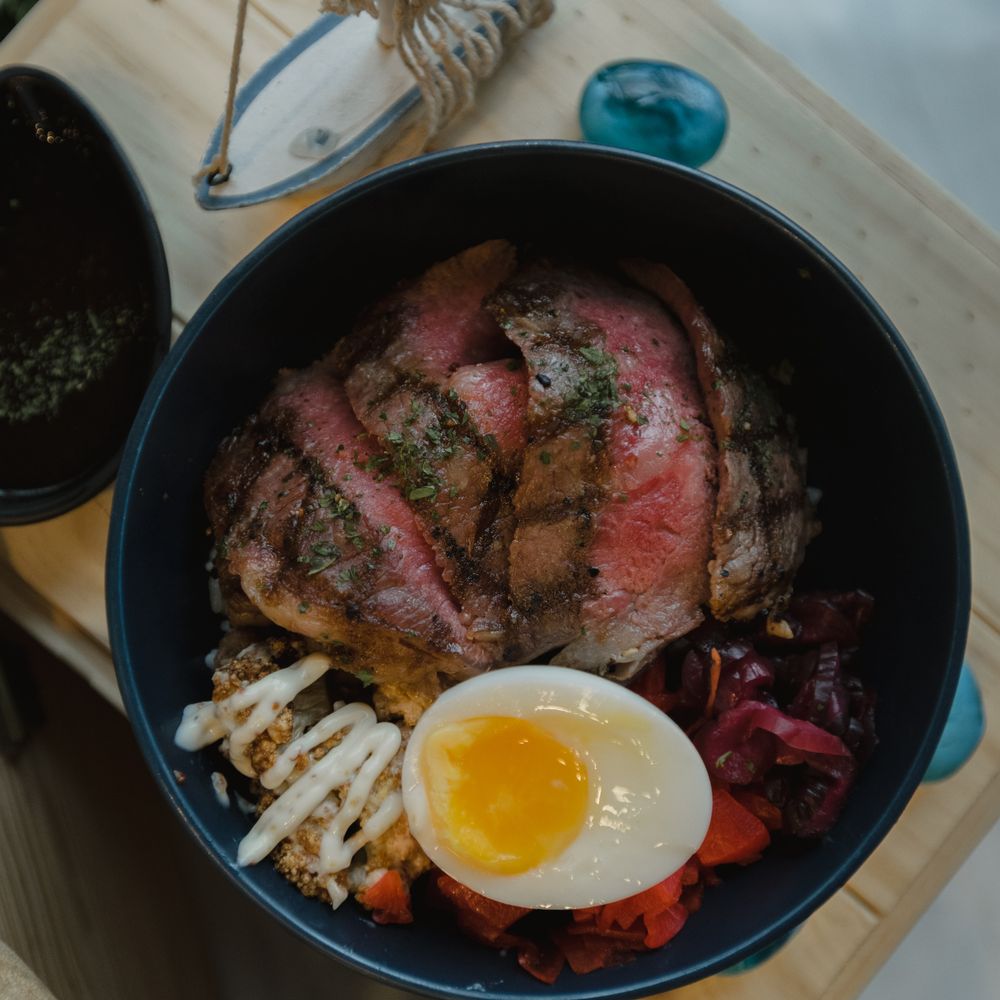 "When you visit Priest Creek Farms, you can see right away that their cattle are raised on pristine and unpolluted land where natural farming practices are used. Their meats tastes great, and I like knowing exactly what has gone into it. We would highly recommend their meat products to anyone looking for natural beef!"
- Jeff & Sharon, Ottawa, Ontario